Mississippi River Jazz Times Four!

The Upstream Jazz Quartet is a collective of creative musicians from the Driftless Region of the American Midwest.
Vistas
, their Momentous Records debut, includes original compositions from each group member: saxophonist
Tom Gullion
, pianist
Larry Price
, bassist
Eric Graham
and drummer
Rich MacDonald.
It holds a special place in the local jazz scene as the very first album release on the Momentous label.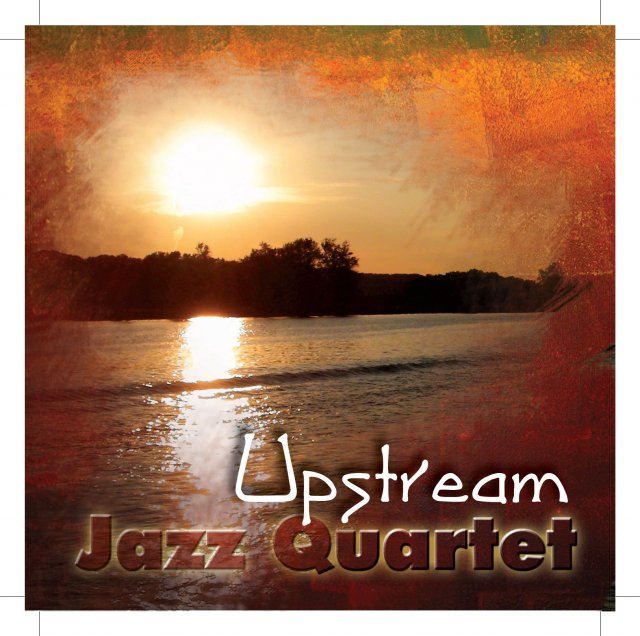 Music by the Upstream Jazz Quartet is available exclusively on CD from Momentous Records. Use our secure
contact form
for more details on how to order.
Visit
our artists page
to learn more about the talented group of Midwest musicians who have joined us in the studio here at Momentous Records.