A Mischievous Groove from the Middle Border
Kit and Hans Mayer have been making music together since they were old enough to pick up guitars. Wherever they go, their mischievous groove and winning mix of heartfelt originals and carefully chosen covers always leaves audiences smiling and happy. In the Mayer Brothers Band, they shared songwriting and lead vocals, with Kit on electric guitar and Hans on bass, mandolin and acoustic guitar. They released one album, Stay Out of the Rain, on Momentous Records in 2017. Recorded at Crooked Creek Studios, the album also features Terry Nirva on drums, Tom Gibbons on guitar and bass, and Mark Davini on accordion and keyboards.
"Going Home" live at Pump House Regional Arts Center. The group recorded a studio version of the song for their debut record Stay Out of the Rain on Momentous Records.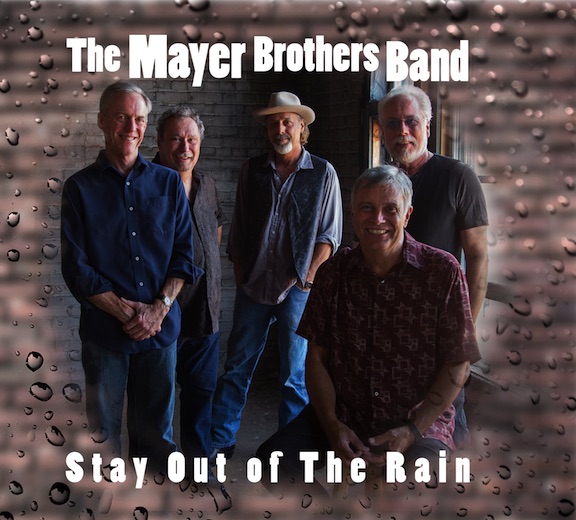 For now, the Mayer Brothers debut album is available only on physical CDs at band gigs or by ordering direct from Momentous Records. Use our secure
contact form
to request more details.